Join the Residency
25 Curated Residents x 5 Days x 1 Secret Villa

Dates?
November 25-29 / Rajasthan, India

Who is this for?
The Story Collective is designed for creators, entrepreneurs, journalists, designers, professors, researchers — anyone who intends to lead a creative & fulfilling life.

WHY SHOULD YOU COME?
The intention of this residency is to connect you with your story so you can live it, create a space for you to grow— and more importantly, grow in the direction that's right for you. Whether you have found your calling or are still seeking your purpose, this residency will help you align all of it with the bigger picture.
Facilitators
Apart from the workshops & activities, the facilitators love to engage with the residents one on one, often getting into mini-brainstorms, interesting conversations and a powerful exchange of stories.
Raghava KK
Artist | TED Speaker
Raghava will help you find your inner child and craft your narrative and share it powerfully with the world.
Akshay C
Business Coach | entrepreneur
Akshay will help you build a creative ecosystem around you and processes to take your journey to the next level.

Nihal Ahmed
Educator | Community BUILDER
Nihal will help you discover who you are, what matters to you and where you want to go through deep self-discovery.
Jay Ahya
EXPERIENCE DESIGNER | COMMUNITY BUILDER
Jay will make sure your journey is experiential and you go back home as friends and collaborators.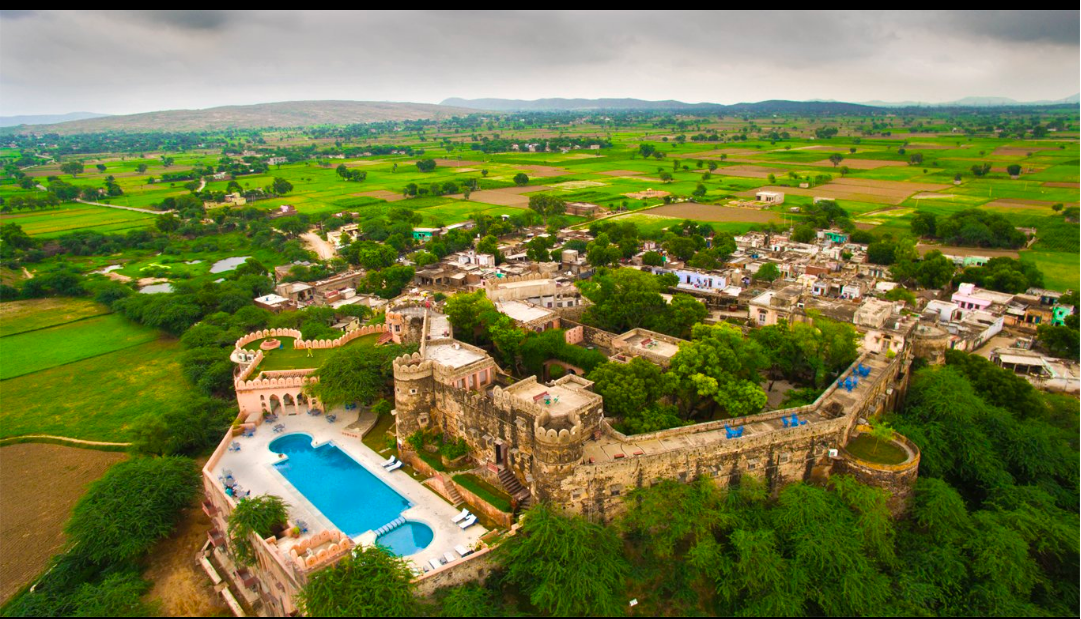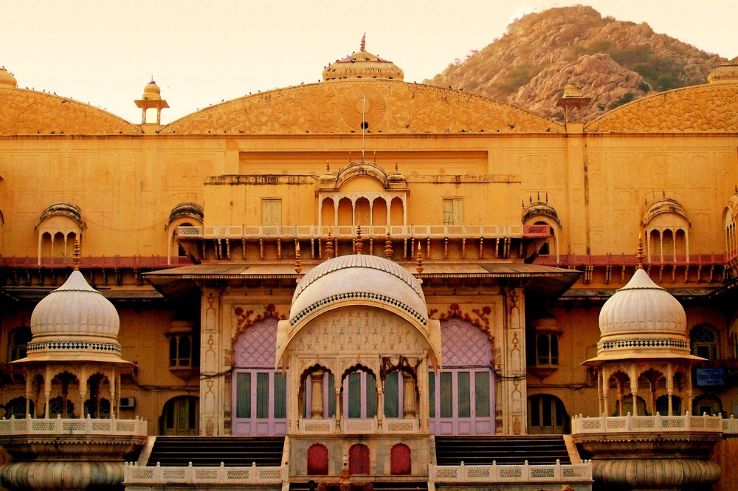 About the Stay
This hill-fort is a 14th century fort-turned resort tucked away in a gloriously ancient city in Rajasthan. Complete with wood furnishings and stone arches, here you will find solace in the structural beauty of your ramparts which are overlooking stunning agrarian views to make you feel in touch with the countryside royalty.
WHAT DO YOU GET?
The program fee is INR 45,000 and includes everything from the time you come to the residency, till the time you leave. A small price to pay for the meaningful and enriching experience you get.
World-class workshops with top storytellers

4Night & 5 Day shared Accommodation in a luxury fort/villa/bungalow

One-on-one session with Raghava KK

Ikiguide designed by Limitless and Kill Your Talk - a book around storytelling written by Raghava KK

Local explorations and workshops in and around Rajasthan

Access to Tribe Marketplace (discounted services from the collective)

A well-connected diverse tribe of individuals

Full spread wholesome meals for breakfast, lunch, & dinner

Unlimited tea & coffee during the residency

Beers & Cocktails on the house on Day 1

Story Co Facilitated transfers from Delhi airport (at an additional charge)
Residents' Profile:
A diverse mix of business owners, creative experts, professionals and leaders from other creative industries.
Location:
Alwar, Rajasthan
Vibe:
Fort, historic architecture, Nature hikes, campfires, Swimming Pool, heritage
How to apply?
1. Request an invite
2. Go through the application process
3. Get your invite / book your flights
4. Show up for the residency!
LOVE FROM RESIDENTS
Story Collective in the past has been attended by successful writers, artists, illustrators, award winning entrepreneurs & doers from diverse industries.
"For me it was about unlocking my potential and talking about things I am passionate about."

Anjali
Passionate language educator, English teacher in marginalised communities
"Throughout the 5 days the energy continued to remain positive. Usually it tends to diffuse over time. This time, however, it remained the same and probably even got better as we learned to open ourselves more."

abhishek
Artist, Illustrator
"On a fundamental level it made me add my thoughts together - why am I doing what someone else wants done when I clearly know what I want to do myself?"


ABHInava
Head of learning and development at Adobe